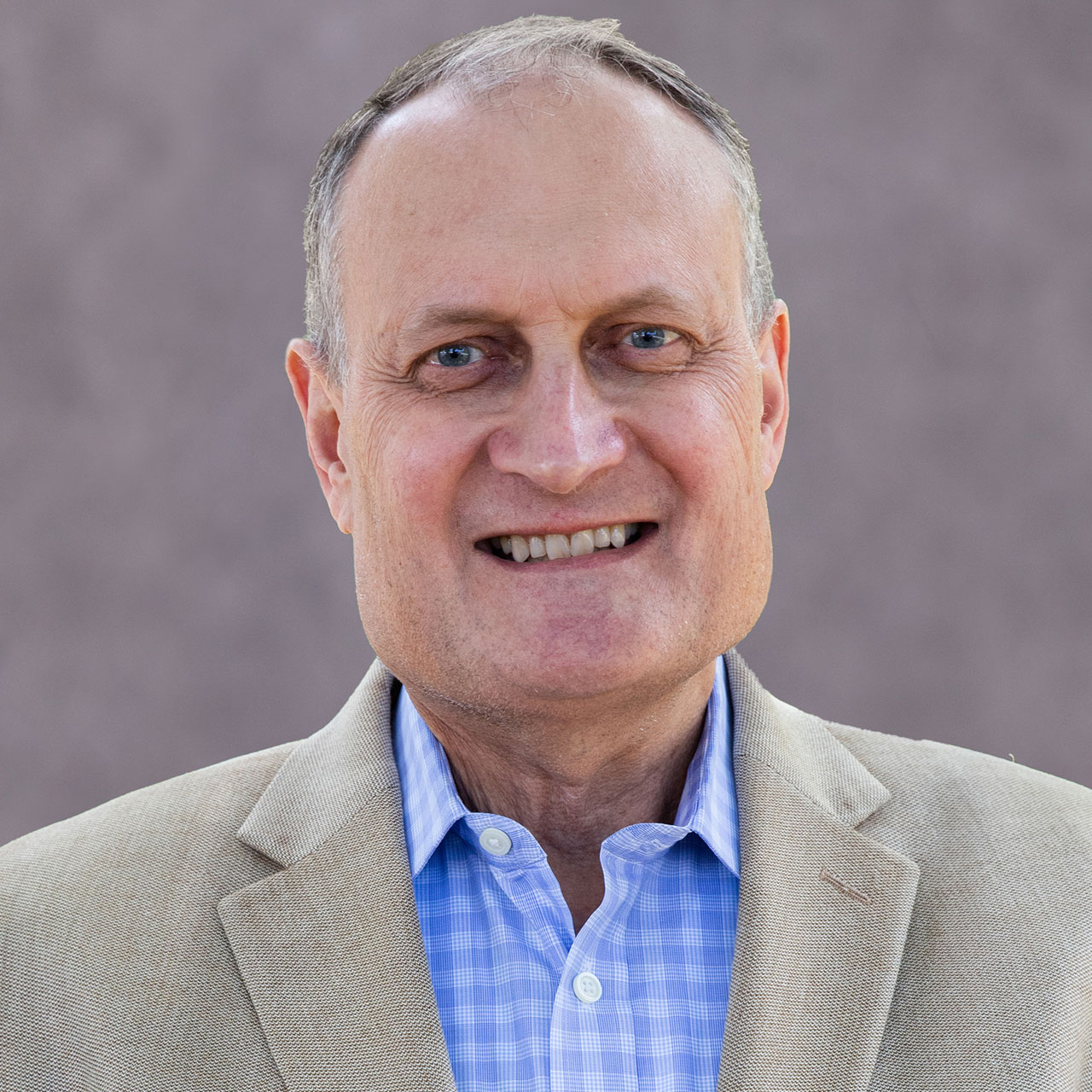 Timothy B. Davies, CPA, CFP - Senior Manager
Tim comes to Treeful Damaso Aniceto, Inc. through the merger with the Bonanno, Savino, Davies, and Ganley, PC firm.
Prior to the merger, Tim was a Principal at BSDG and served a broad profile of clients including family-owned businesses and high-net-worth families and individuals.
Raised in the UK, Tim earned his Accountancy degree from Bentley University prior to joining KMG Main Hurdman's Boston office. Having gained his CPA designation, he returned to BSDG where he had previously worked as a college intern. He was appointed Principal in 1992, and earned his Certified Financial Planner designation in 1995.
Tim volunteered as a board member and treasurer of the New England Wildlife Center for many years, and currently serves in a similar role with the Assabet River Rail Trail. When away from the office, he enjoys spending time with his wife and teen-aged son and daughter.