Take your career to the next level by joining the Treeful Damaso Aniceto, Inc team
The accounting profession is evolving at a rapid pace—and so is our firm. Our clients look to us for progressive solutions to support their businesses and their personal financial health. This means that we invest in the tools, technology and talent necessary to meet the needs of our clients and help them achieve their goals.
The innovation and dedication of Treeful Damaso Aniceto, Inc team members sets our practice apart and is a key driver of our success as a truly modern tax and accounting firm. If you are a proactive, forward-thinker who is exceptional in your area of expertise and are looking to advance your career by joining our team, we want to hear from you.
Please review our current positions.
Thank you for your interest in joining the Treeful Damaso Aniceto, Inc team!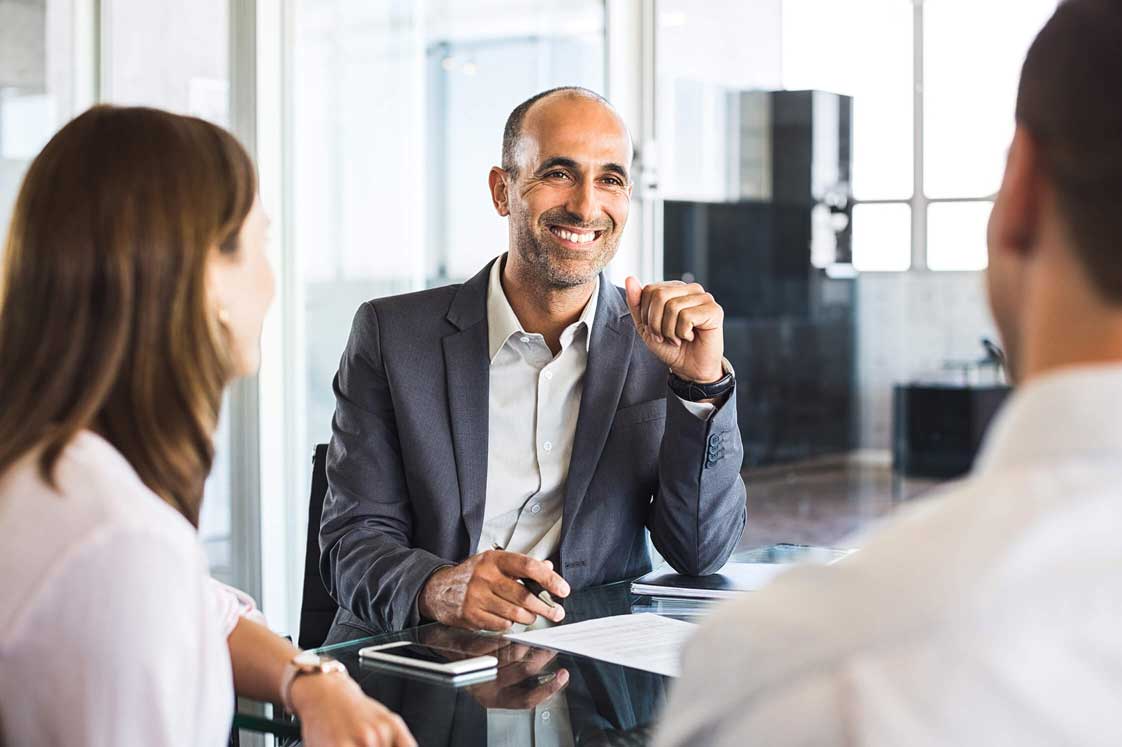 CPA
Treeful Damaso Aniceto, Inc. is seeking to hire a CPA or a CPA Candidate with recent Public Accounting experience. We offer tax preparation, accounting and auditing services to our diverse clientele consisting of small to mid size businesses, individuals, and nonprofits.
Duties will include but are not limited to: individual and corporate tax return preparation; audits, reviews and compilations of corporations and not-for-profit companies.
We offer a competitive salary, career growth potential, and benefits including health insurance and a 401k plan.
We are looking for at least 3 years recent experience in public accounting, strong tax knowledge and the ability to service and manage client accounts. Candidate must have strong organizational and communication skills and be comfortable interacting with clients. Experience with ProSystem fx and CCH Axcess is a plus.
Qualifications
Bachelor's (Preferred)
Accounting: 3 years (Preferred)
Tax Experience: 3 years (Preferred)
CPA (Preferred)
Benefits
401(k)
Dental insurance
Disability insurance
Flexible schedule
Health insurance
Life insurance
Paid time off
Professional development assistance
Referral program
Retirement plan
Vision insurance
Experience
Accounting: 3 years (Preferred)
Tax Experience: 3 years (Preferred)
Benefit Conditions
Only full-time employees eligible Work Remotely: Yes, occasionally