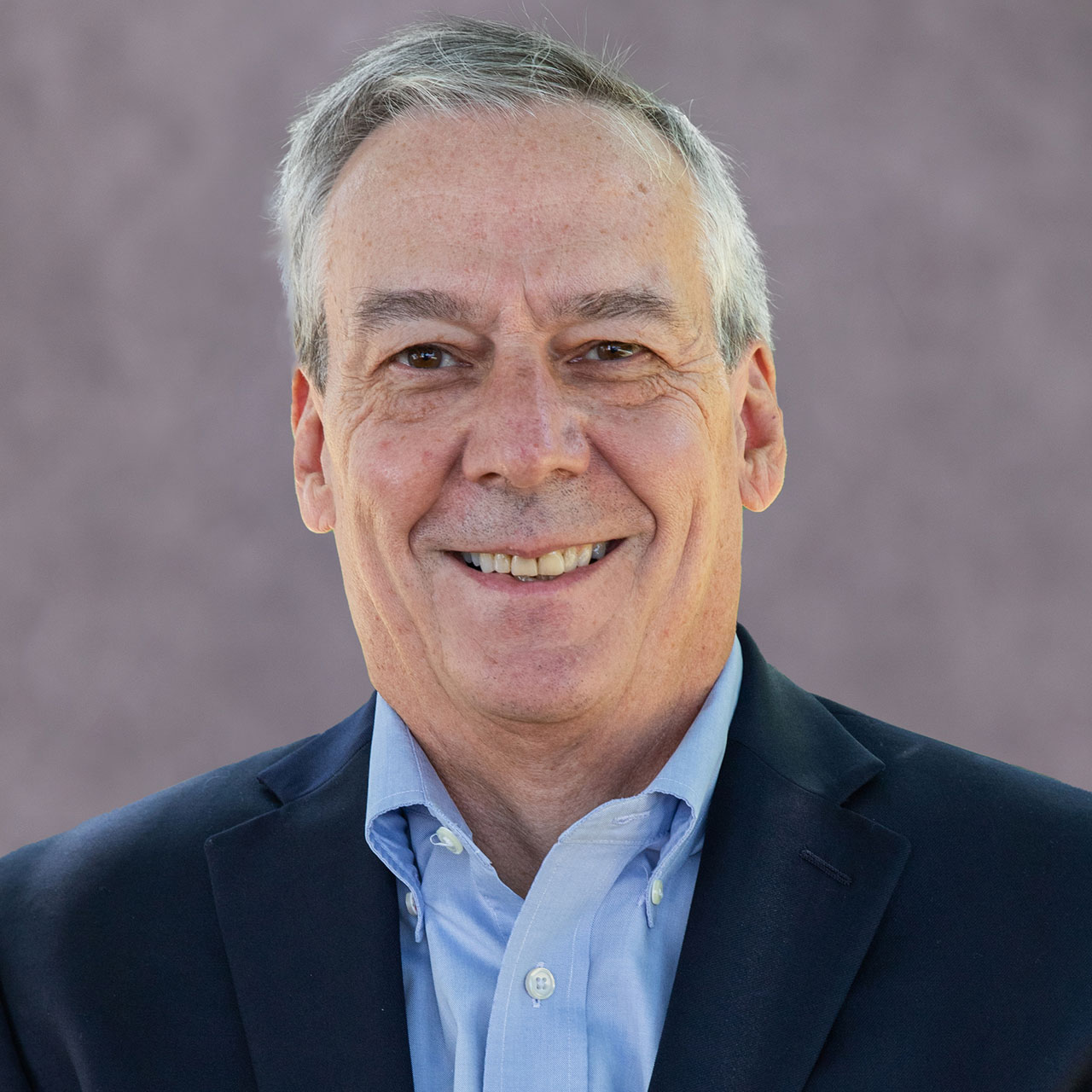 Thomas E. Savino, CPA - Partner
Tom joins Treeful Damaso Aniceto, Inc. as Partner Emeritus after having been the managing partner of Bonanno, Savino, Davies & Ganley for many years. Tom has more than 40 years of tax, accounting, auditing, and business consulting experience. Tom has extensive experience with privately held, family-owned businesses, the related entities, individual and trust tax returns.
After graduating from Rutgers University with a Bachelor's Degree of Accounting, Tom was employed by Price Waterhouse. Tom worked for private industry for a couple of years before joining the predecessor firm of Bonanno, Savino & Davies.
In addition to managing the Framingham office, Tom also oversees all development and training while pursuing a career slowdown in the Partner Emeritus position. Tom is a member of the Massachusetts Society of Certified Public Accountants and the American Institute of Certified Public Accountants.
Tom volunteers with civic and charitable organizations and serves as a trusted officer when asked. His involvement with the Scouting BSA program for over 25 years has provided opportunities to hone his leadership skills. This program provided an extensive outdoor experience of multi-week high adventure trips of hiking, camping, canoeing, wilderness survival and cooking. He currently enjoys gourmet cooking on weekends while improving his golf game.