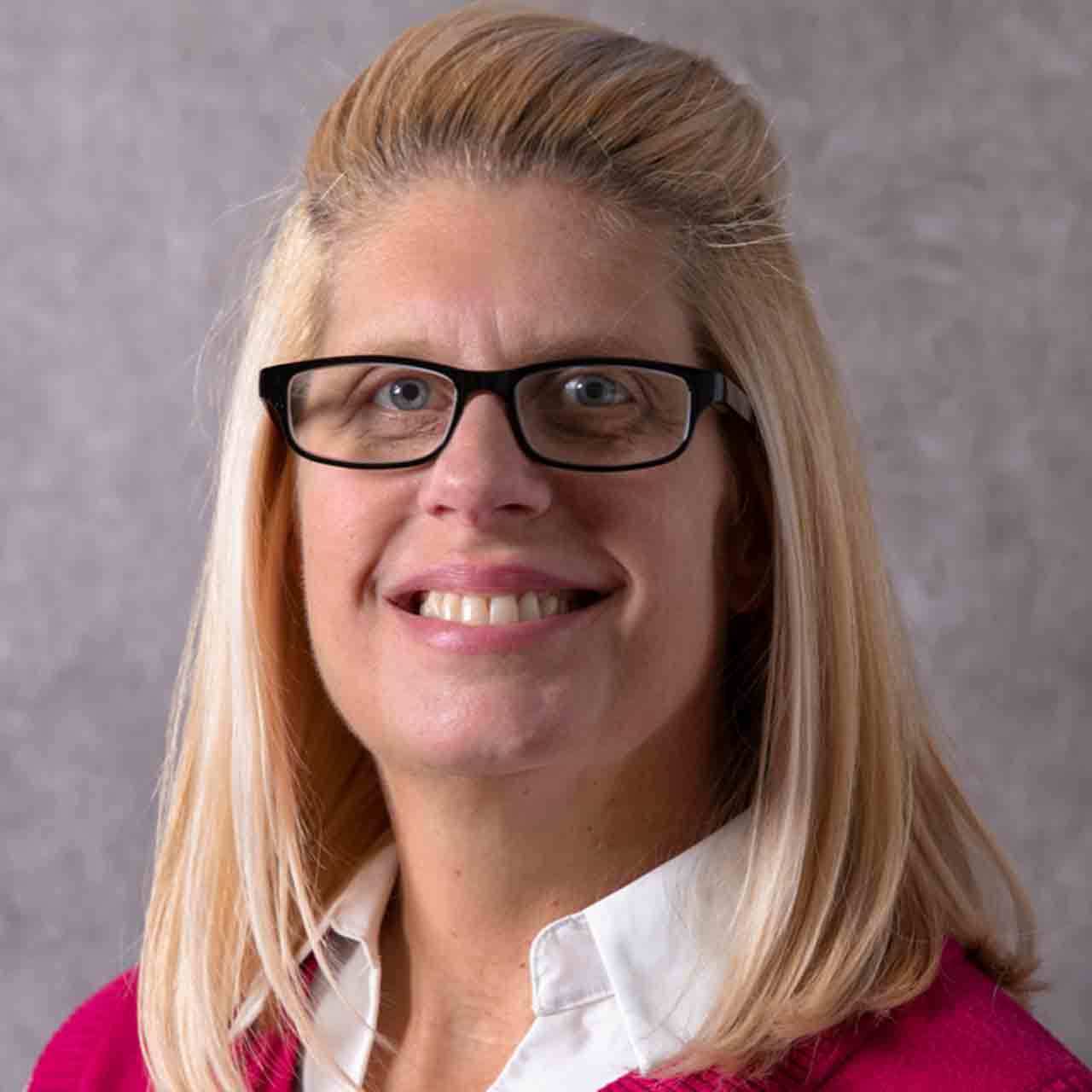 Sharon Steele - Office Administrator
Sharon is the office manager for Treeful Damaso Aniceto, Inc. Sharon comes to TDA, Inc. from Heald Hoffmeister and Company where she was employed since 2011.
Bringing with her over 30 years of experience in managing public accounting practices, Sharon is able to maintain our two office locations, and keep TDA current with all the latest technology. Along with office management duties, Sharon assists our professional staff with accounting, bookkeeping, and tax preparation.
When not in the office, you will surely spot Sharon on the Cape Cod Canal with her two dogs, Rafi and Harley or whizzing by you on her e-bike.