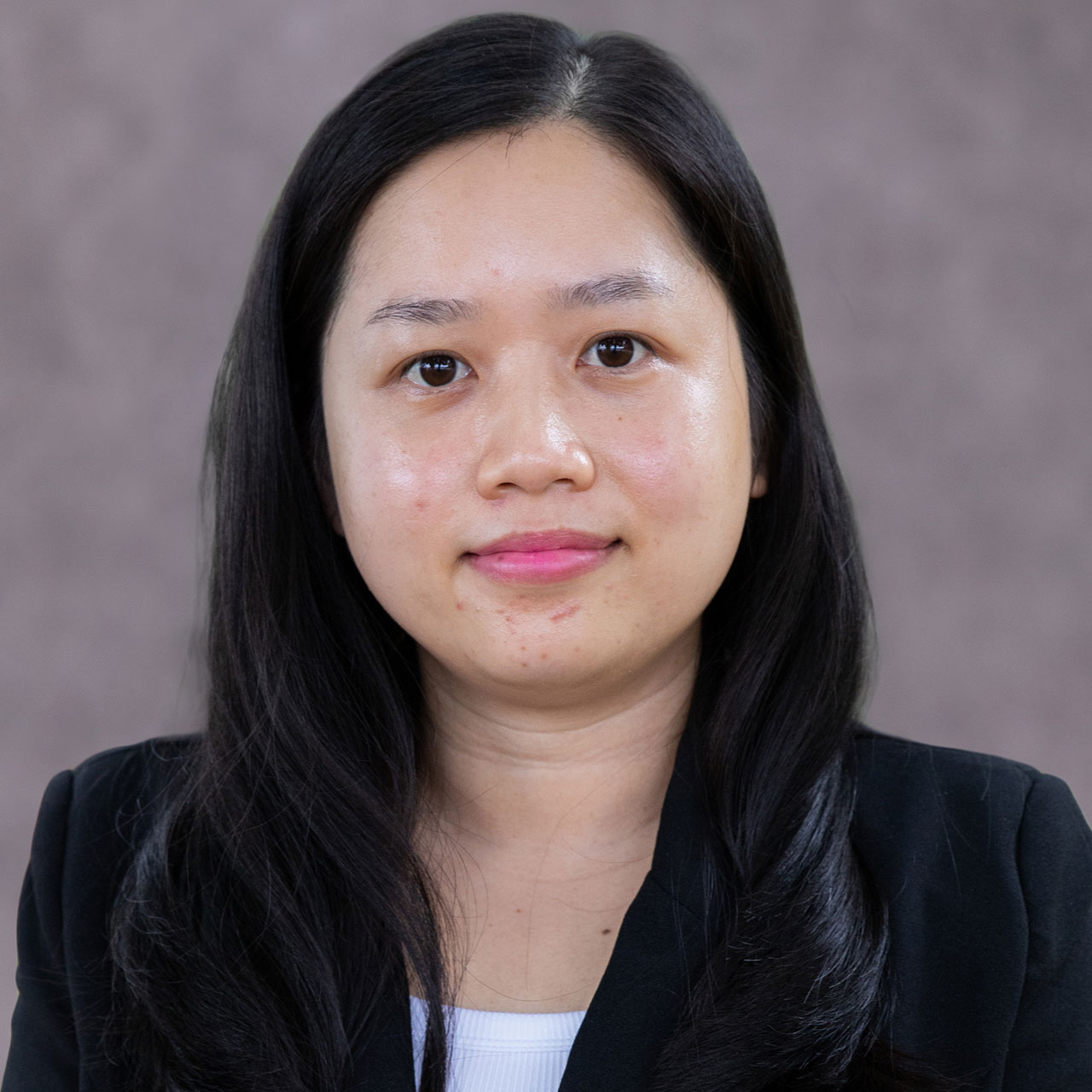 My T. Ardon - Staff Accountant
My comes to Treeful Damaso Aniceto, Inc. through the merger with the Bonanno, Savino, Davies & Ganley, PC firm.
My joined the staff at BDSG as an accountant in June of 2022. She is responsible for managing the books and records for multiple clients with a focus on reconciling accounts. My also provides tax operational support, including the processing of client tax returns in an accurate and timely manner and assembling tax extension and tax return documents for clients.
My holds a Bachelor of Business Administration and an Associate of Science Degree in Accounting from Massbay Community College.
Outside of the office, she enjoys spending time with her family and friends, traveling, and reading books.