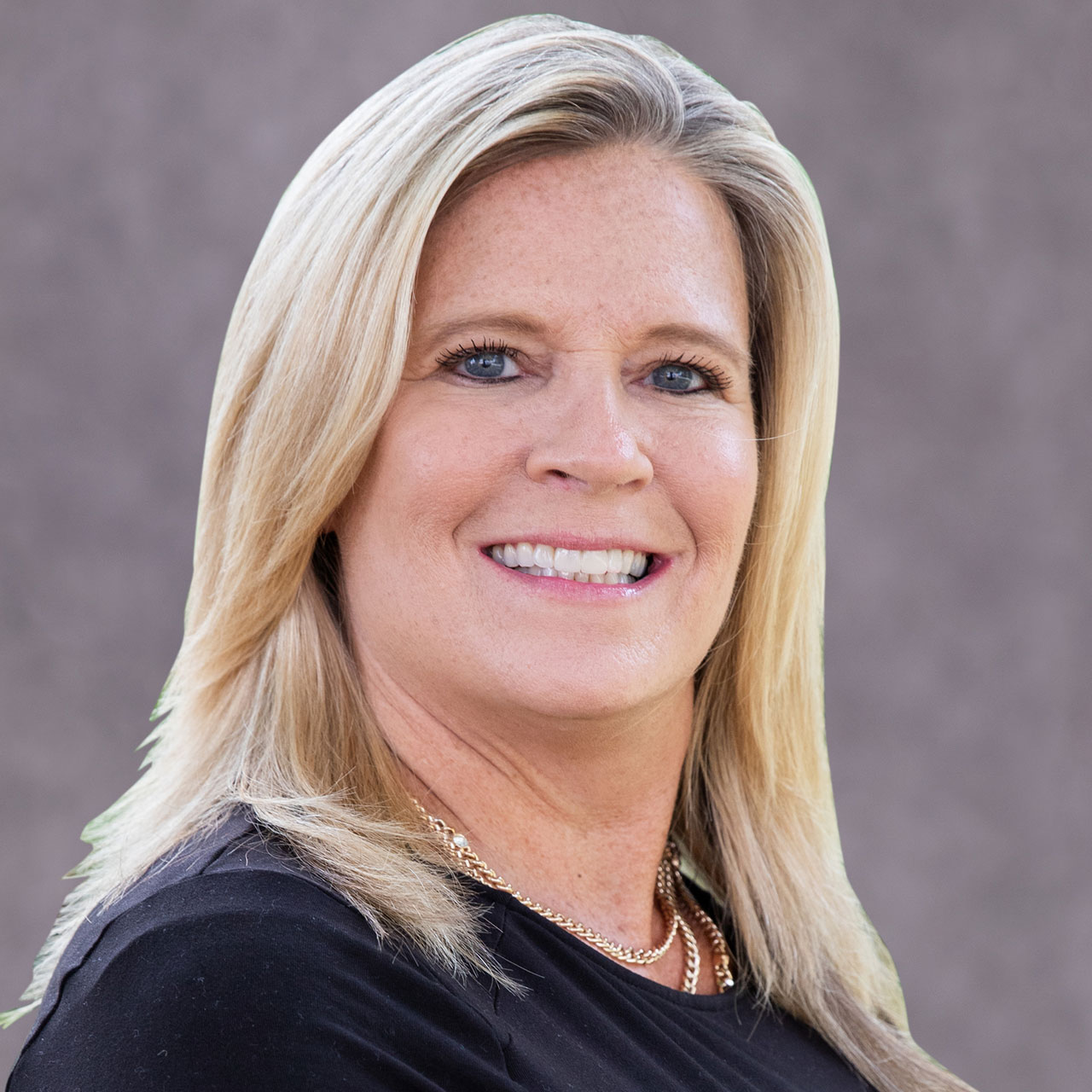 Linda P. Abair, CPA - Senior Tax Accountant
Linda comes to Treeful Damaso Aniceto, Inc. through the merger with the Bonanno, Savino, Davies & Ganley, PC firm.
After graduating from Bridgewater State University, Linda began her career in public accounting. With her wide range of knowledge as a CPA Linda brings over 20 years of experience providing all aspects of accounting and tax services primarily to privately held companies and their shareholders/owners. The vast range of industries that she has experienced include professional service providers, medical and dental practices, restaurant, and retail operations. Additionally, Linda has a significant amount of experience working with various sized nonprofit organizations.
Outside of work, Linda enjoys spending time with her charming husband and three wonderful teenagers. She can be found cheering for her kids and their teammates at any number of fields, stadiums, courts, and rinks. She is also passionate about her volunteer role with the St. Vincent de Paul Society where she provides home visits and assists those less experienced in financial matters. She loves to spend her free time on Cape Cod with her family, many friends and her precious Cavachon, named Spangle.