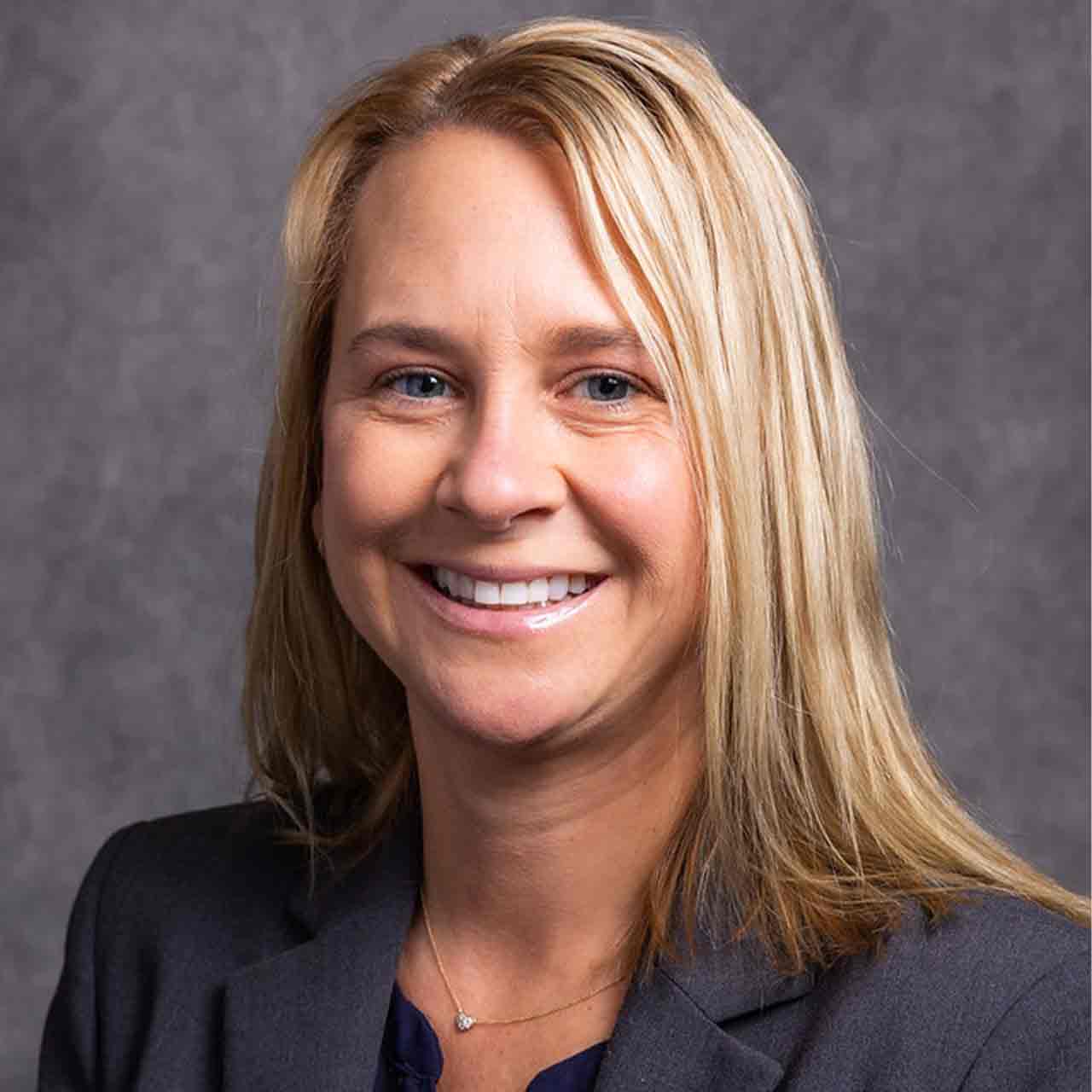 Jill B. Treeful, CPA - Managing Partner
Jill is the managing partner of Treeful Damaso Aniceto, Inc. and has more than 25 years of tax, accounting and auditing experience. Jill's areas of expertise include audits of for-profit organizations, not-for-profit organizations, plus extensive expertise in corporate and individual tax planning and preparation.
Before joining Treeful Damaso Aniceto, Inc., Jill was employed at Heald Hoffmeister and Company since 1993, becoming partner in 2004. A graduate of Bryant University, Jill earned a Bachelor of Science degree in Accounting and Business Management. She is also a member of the Massachusetts Society of Certified Public Accountants and the American Institute of Certified Public Accountants.
Jill oversees our accounting and auditing department. This includes non-for profit as well as for profit engagements such as reviews and compilations. Other areas of expertise include corporate and individual tax planning strategies. Jill also excels at providing our business clients with the right balance of consulting and outsourced CFO services.
In her time away from the firm, Jill is heavily involved in The Gallagher Project, a charitable organization focused on "paying it forward". She also enjoys spending time with her husband, two daughters and dog. Jill's favorite activities include hiking, going to the beach, fishing, boating-and skiing in the winter months in the "pre-tax season."