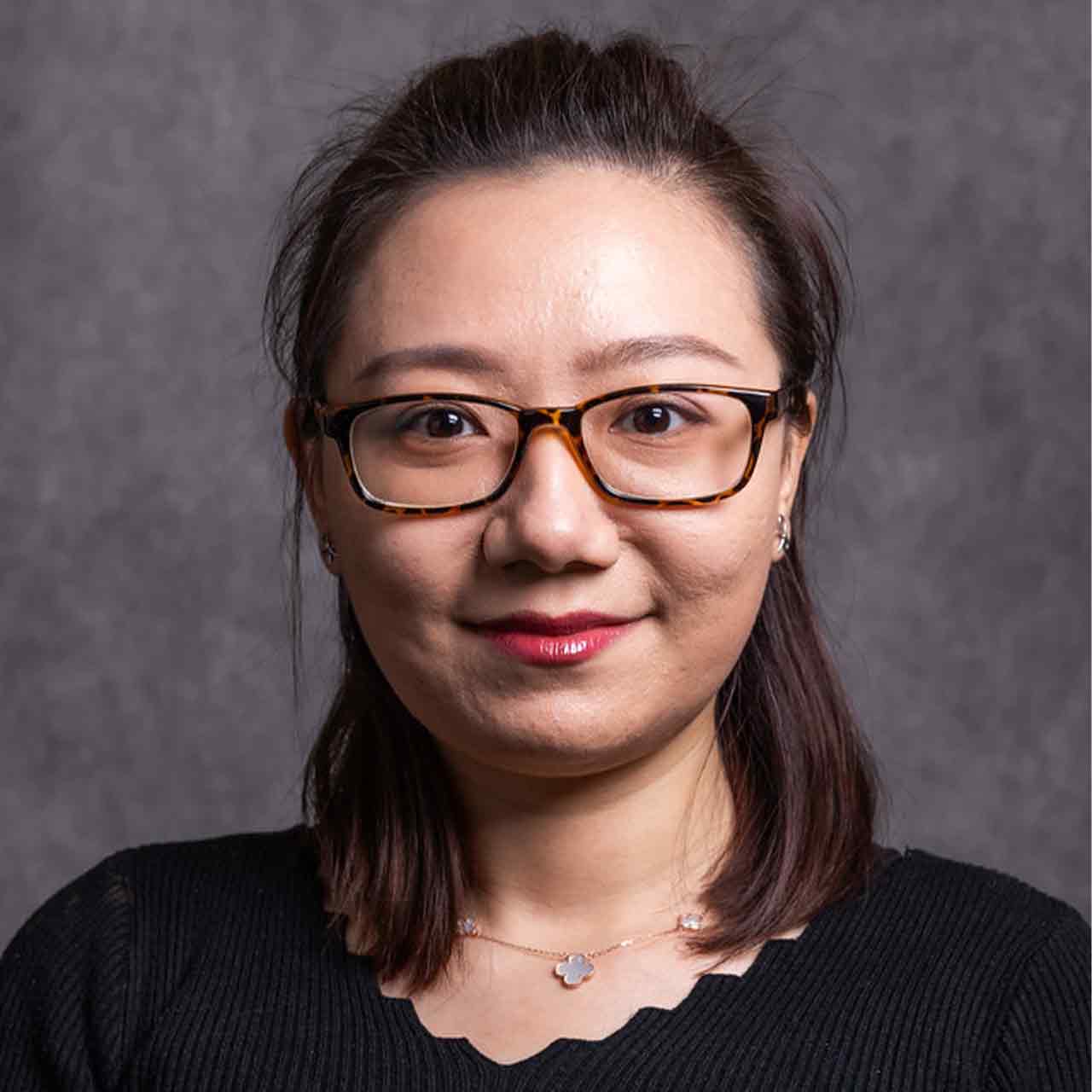 Jenny Ma, MBA, MSF - Staff Accountant
Jenny joined the staff at Treeful Damaso Aniceto, Inc. as an accountant in January of 2018. She's responsible for preparing individual and corporate tax returns. Jenny also performs audit procedures on multiple engagements, including analytical audit procedure and internal control walkthrough. At the same time, she examines financial statements to verify the accuracy and integrity of clients' general ledger account balances.
Jenny earned her bachelor's degree in English from North China University of Technology, and then she completed dual Master-Degrees in Finance and Business administration with concentrations in accounting and finance from Johnson & Wales University. She is an associate member of the Rhode Island Society of Certified Public Accountants.
In her free time Jenny enjoys; spending time with her yellow Labrador, watching movies, and traveling.