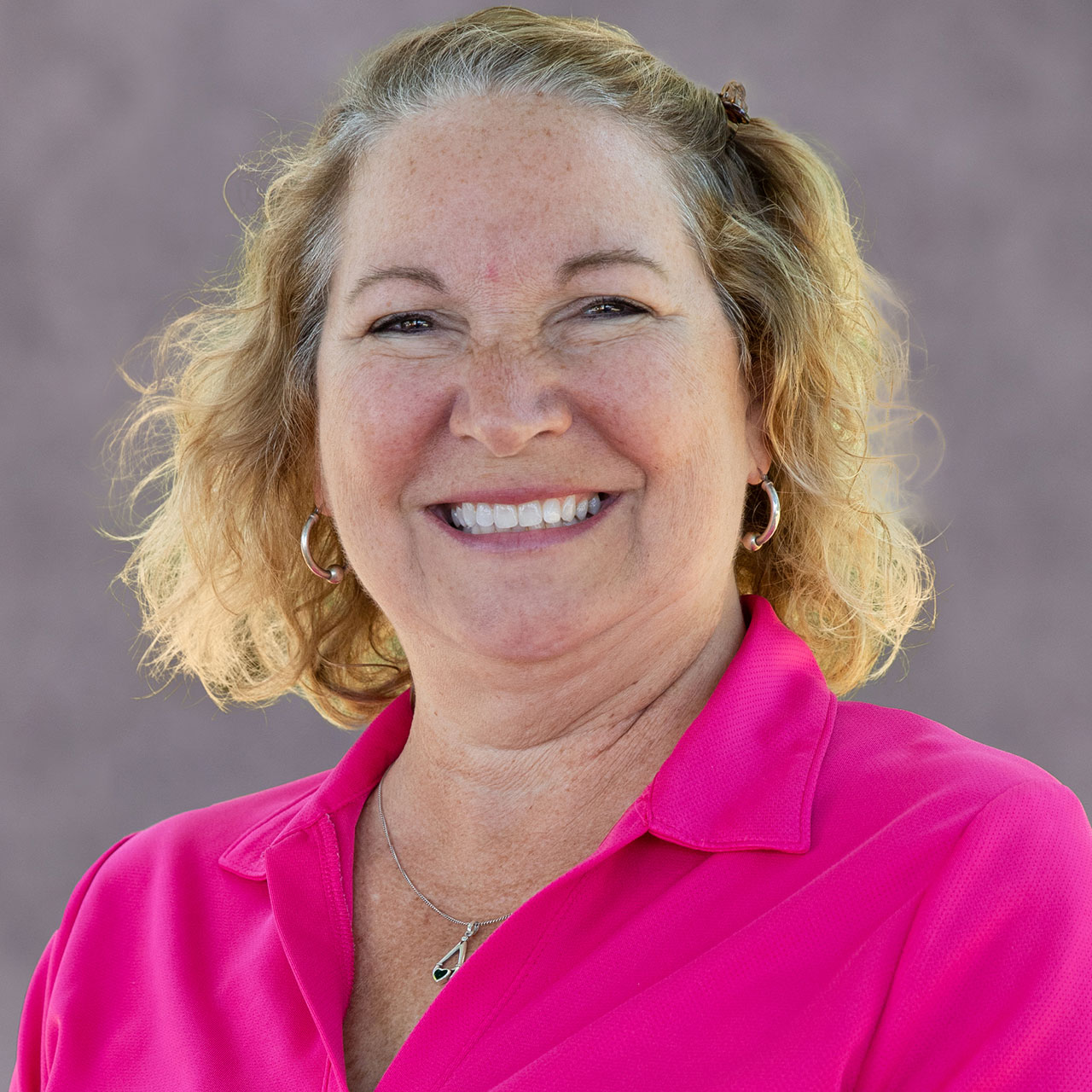 Janice F. Gilpin - Administrative Assistant
Janice comes to Treeful Damaso Aniceto, Inc. through the merger with the Bonanno, Savino, Davies & Ganley, PC firm.
Janice joined BSDG in 2020 as an administrative assistant. She earned an Associate of Science degree in Accounting and a Bachelor of Science in Dental Public Health. She also manages a pediatric dental office in Framingham.
When she's not working, she enjoys playing golf, bicycling, camping, and genealogy and forensic dentistry. She cherishes spending time with her family, especially her husband and two grandchildren.