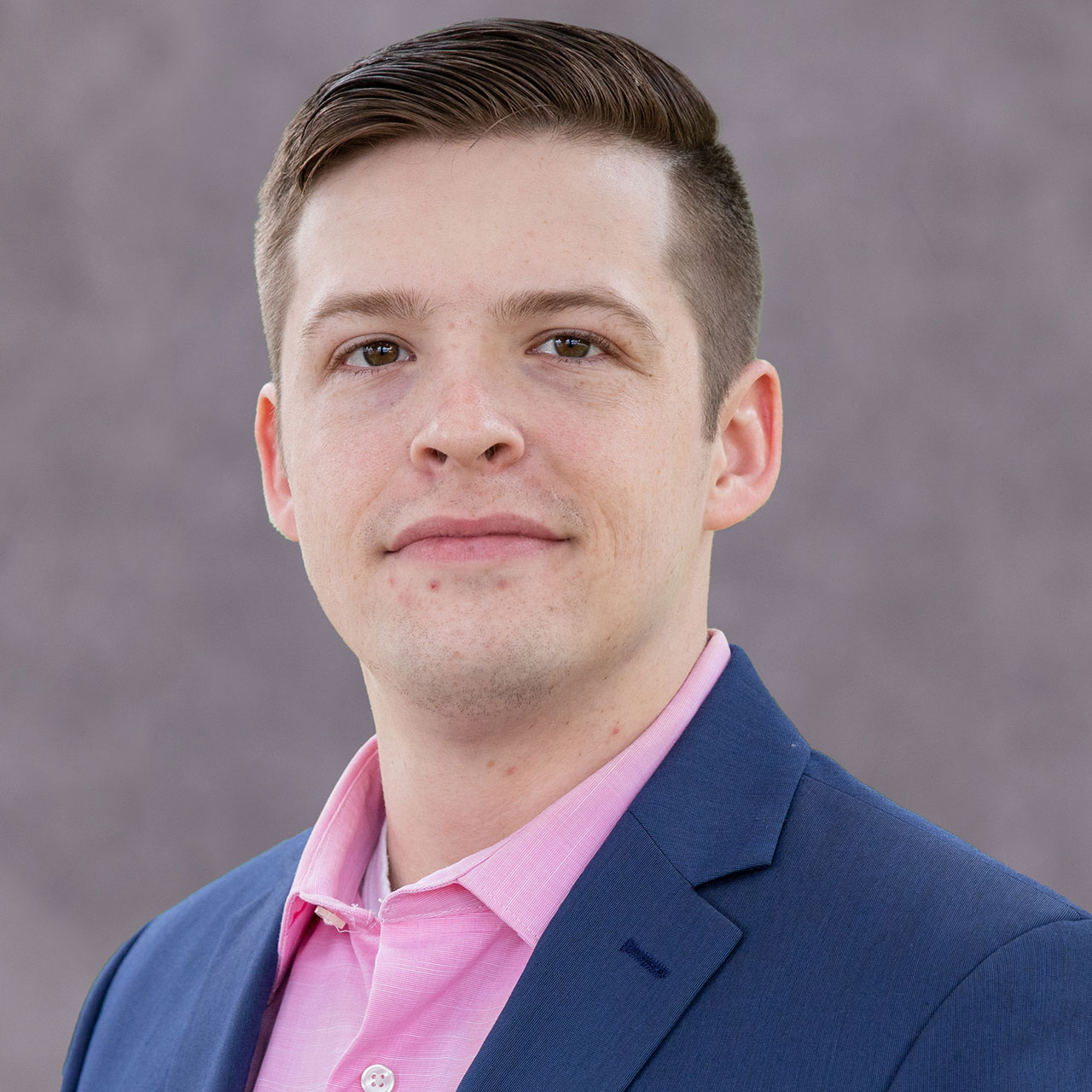 Jake K. Lavery - Staff Accountant
Jake comes to Treeful Damaso Aniceto, Inc. through the merger with the Bonanno, Savino, Davies & Ganley, PC firm.
He joined the BSDG staff as an intern in January 2022. He is responsible for assisting in preparing individual and corporate tax returns. Jake also performs monthly bookkeeping and accounting services for many clients.
Prior to joining BSDG, Jake spent many years in the customer service and hospitality industry. Jake is currently a senior at Framingham State University pursuing a Bachelor of Science, with a major in Accounting and minor in Mathematics.
In his free time, Jake enjoys cheering on the Bruins, going to concerts, and spending time with his wife Sheila, their newborn son Owen, and the rest of their families.