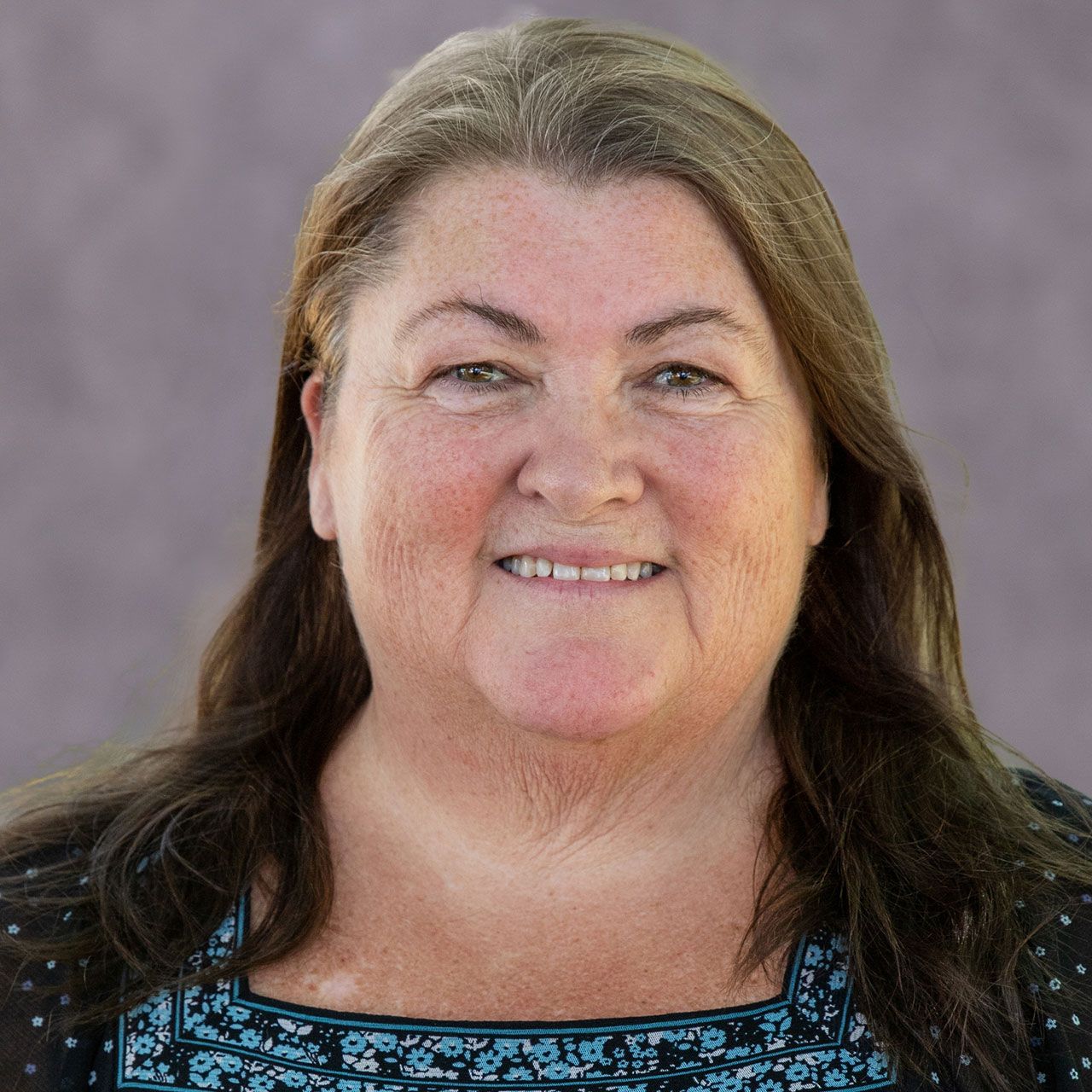 Ellen A. Tracy - Director of Operations
Ellen comes to Treeful Damaso Aniceto, Inc. through the merger with the Bonanno, Savino, Davies & Ganley, PC firm.
She joined BSDG in late 2021 as the Director of Operations to assist in consolidating the offices. Ellen has many years of experience in office management concentrated on strategic planning, process improvements and organizational restructuring.
Ellen attended Bentley University where she studied Computer Information Systems and Accounting.
During her time off, she enjoys vacation travel especially tropical cruises and time on Cape Cod.