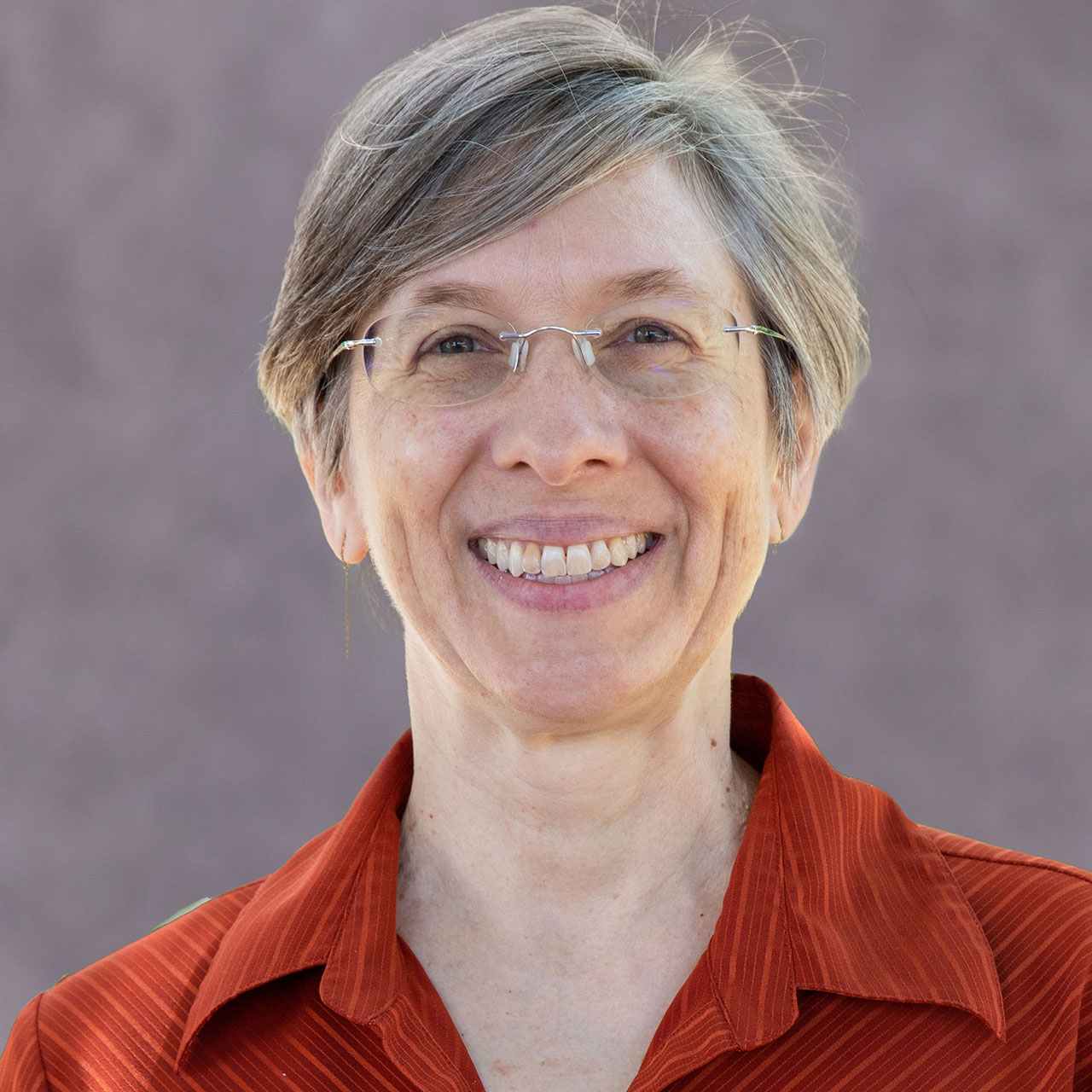 Heather F. Seiche, CPA, MST - Senior Tax Accountant
Heather comes to Treeful Damaso Aniceto, Inc. through the merger with the Bonanno, Savino, Davies, and Ganley, PC firm.
She joined BSDG in December 2015 and has been responsible for preparing individual, estate and fiduciary tax returns. Prior to joining BSDG, Inc. Heather worked at two accounting firms on all types of tax reporting and attest functions and at a comprehensive fee-only financial planning firm where she was a principal planner.
Heather earned her Bachelor of Arts in Business Administration – Accounting at Bryant College and her Master of Science in Taxation at Bentley College.
When not in the office Heather spends time with her husband Bob and two older children. She enjoys community involvement, fiber arts and staying fit.